Understanding Outages
Restoring power is complex — learn how Evergy brings the community back online.
When it comes to outages, there are a number of potential outage causes, ways to prepare and a process in place to get you back online as quickly and safely as possible.
Severe Weather 
You can't predict weather, but you can prepare.
Restoration
Learn about the process in place for power restoration.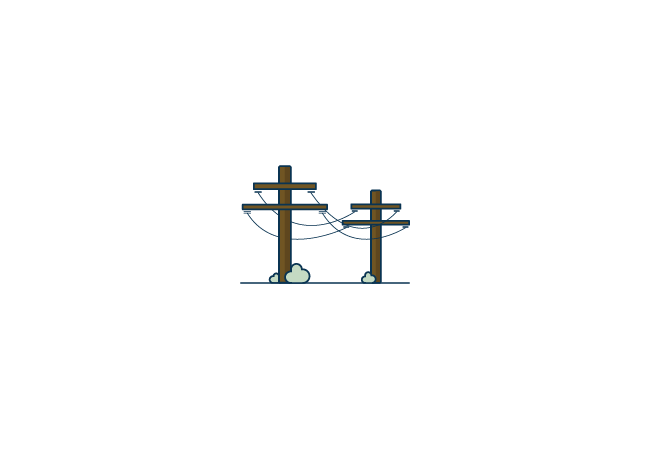 Outage Causes
Find out the common causes for a power outage.