Accessibility
We're committed to providing a website experience accessible to as many customers as possible. We're always improving, and we'll continue to upgrade accessibility as available standards and guidelines change.
The Web Content Accessibility Guidelines (WCAG) 2.1 provide vast recommendations for accessibility, which Evergy values and attempts to meet. In addition to web content guidelines, our website has been built using code compliant with W3C standards for HTML and CSS and displays in browsers supported by evergy.com.
We're here to help you get the information you need anyway we can. If you come across issues accessing information on our website, please reach out to our customer care center.
Additional services...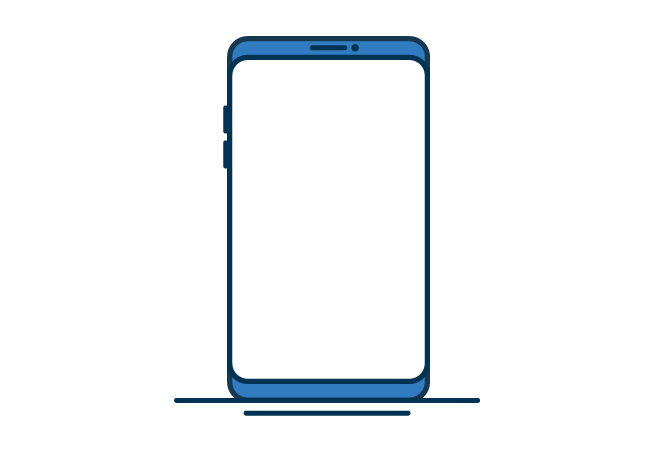 Hearing or speech impaired?