Environmental Impact
Get a look into how we work to stay environmentally friendly and reduce impact on our community.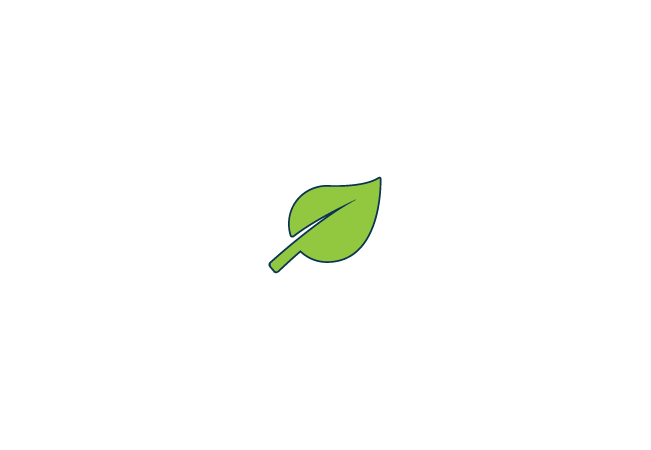 Green Team
Green Team is a volunteer group taking on local projects.
Habitats/Havens
See how we encourage habitats rich in wildlife and vegetation.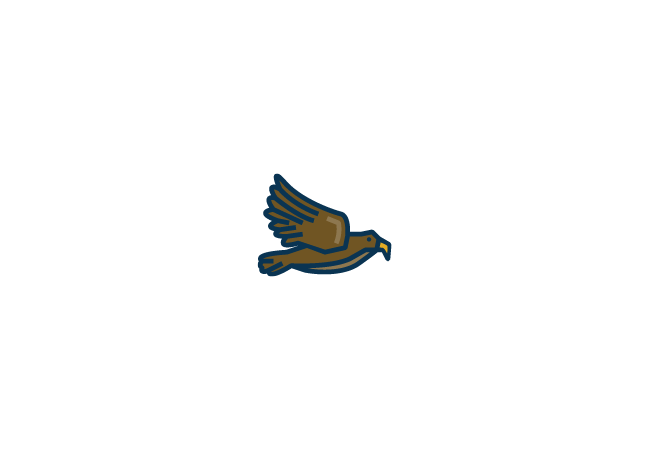 Avian Protection
Evergy is a key piece of successful falcon recovery.
Clean Commitment
See how we deliver a reliable, safe, affordable energy, along with our plans to reduce carbon output.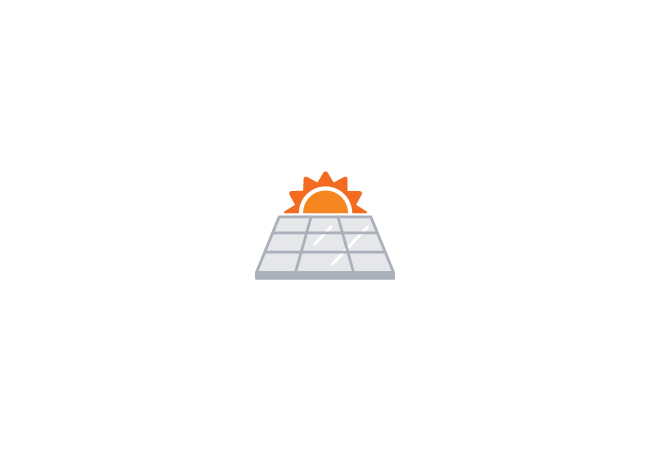 Our Energy Mix
Learn how we use a diverse mix of energy sources to power our community.
We're planning to be carbon neutral by 2045, which is a big deal... find out how.