Billing Information
Find the billing option that fits you best.
We offer several billing options so you can choose what works best for your lifestyle.
Paperless billing
Set preferences for notices and reminders, pay your bill online, and review/compare current and past bills.
Sign Up
Average Payment Plan
Keep your payments more level and consistent throughout the year, so you have an idea of what to expect on your bill.
Learn More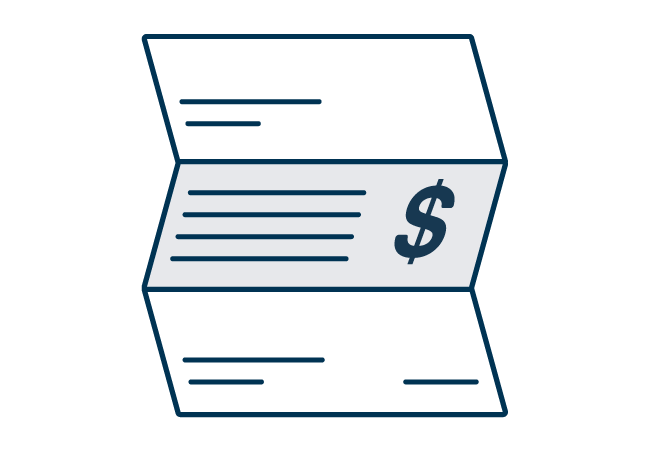 Specialized Options
Find additional options for medical, Social Security and SSI customers. Or look into an energy gift and designated assistance.
Find Out More