Renewables
There are more options than ever to support clean energy through solar power and other renewables.
Whether you turn to solar, wind or another method of contributing to clean energy, we're here to help you make it work.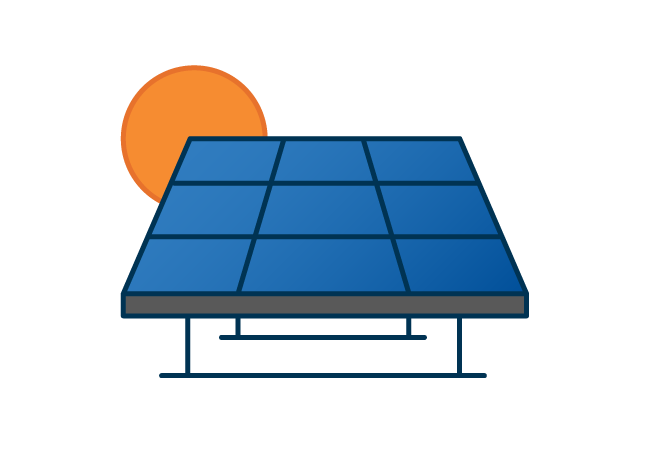 Solar Subscription
Solar Subscription is a subscription-based program that gives you the opportunity to support solar growth throughout our community without having to install solar panels on your home.
Learn More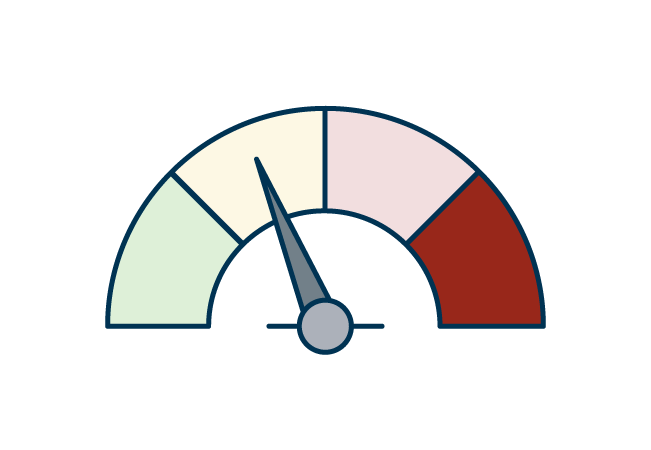 Net Metering
If you produce your own energy from renewable sources, earn a credit on energy bills for the extra energy that flows back into Evergy service areas.
Learn More