Discounts
We want you to save while becoming more energy efficient.
Small or large, there are plenty of opportunities to make energy-efficient upgrades that add value to your home and save energy and money each month.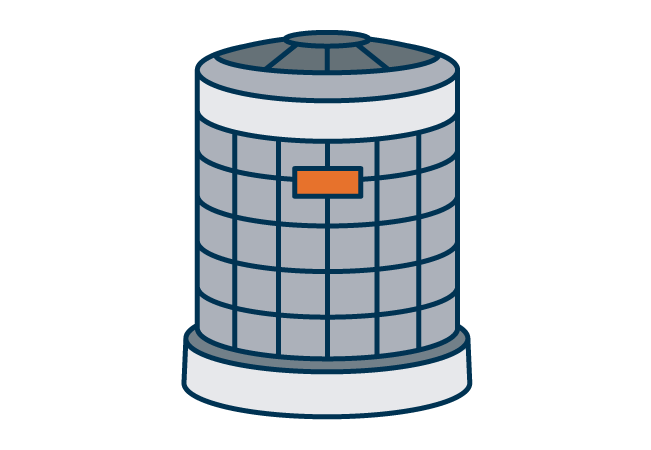 Heating and Cooling
Save on energy costs now and for years to come with an energy-efficient upgrade.
Discover More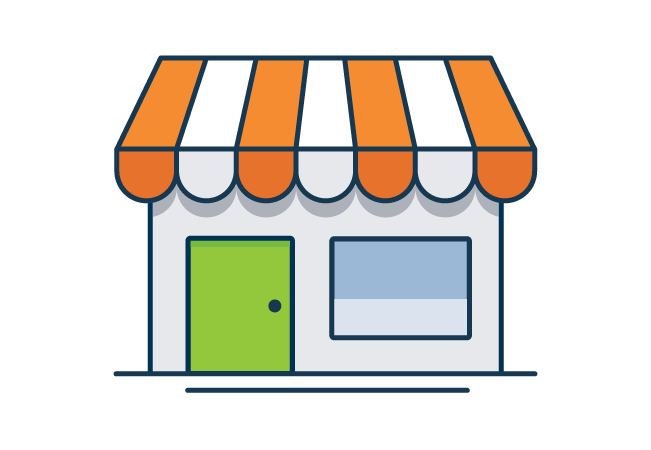 In-Store Discounts
Purchase discounted energy-efficient products at participating retailers.
View Discounts
EV Charging
Charge your electric vehicle (EV) faster and save hundreds when you install level 2 home charging.
See Details