Our interns are a diverse and valued part of Evergy who dive into meaningful projects and receive mentorship from professionals in their areas of interest. As a paid intern, you'll also benefit from real-world experience. Find out what we're all about below (and stay tuned for events you can sign up for when they're available)...
DE&I
Clean Energy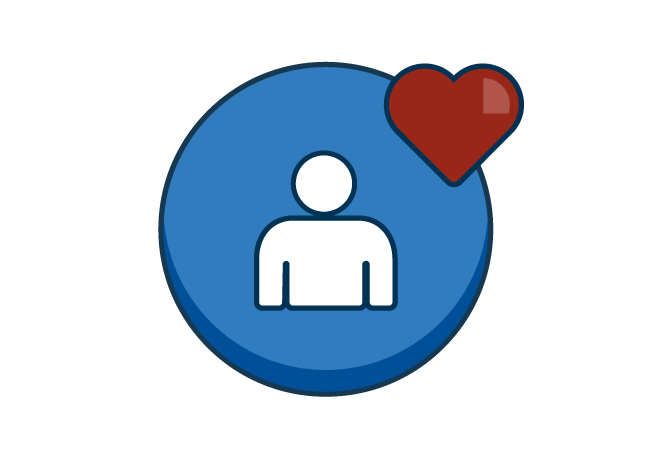 Community
Here's the breakdown...
As an intern at Evergy, here's what you can expect:
Paid internships with competitive salaries
Housing and mileage allowances, if you qualify
An inside track to full-time career openings
Leadership training and professional development
Volunteer events and networking opportunities
Let's tell you about Evergy...
We're focused on moving energy forward—offering innovative solutions, clean energy and reliable, safe service to millions of people.
The safety and health of our interns and employees comes first. We're adapting in new ways to keep connecting, learning and growing together virtually during this time.